Premier mental health treatment center serving Dartmouth, Massachusetts.
What type of treatment are you looking for?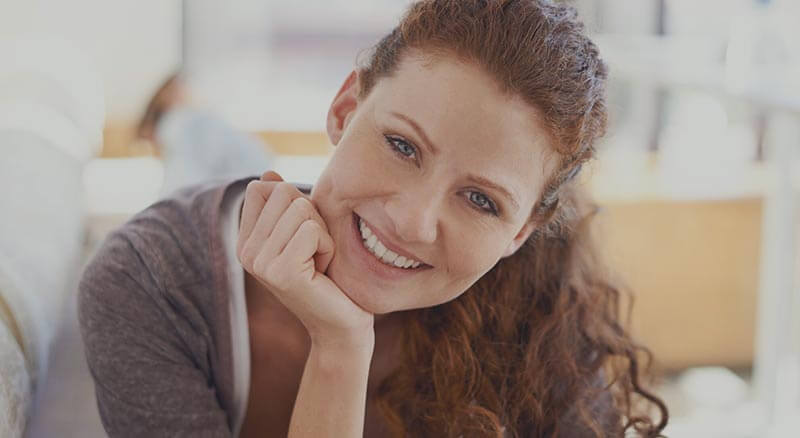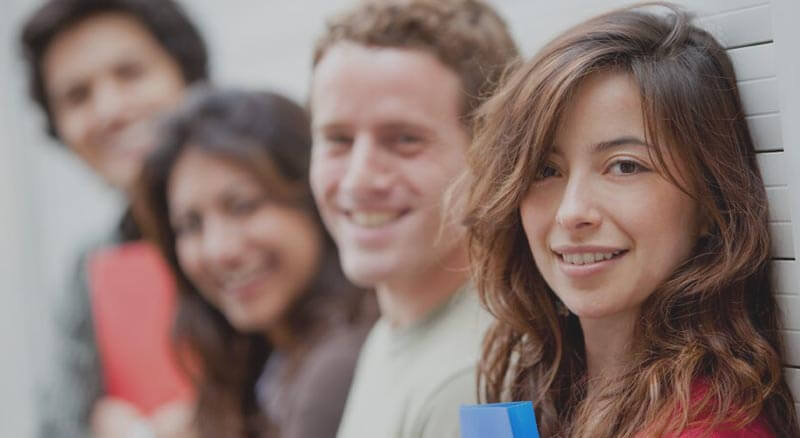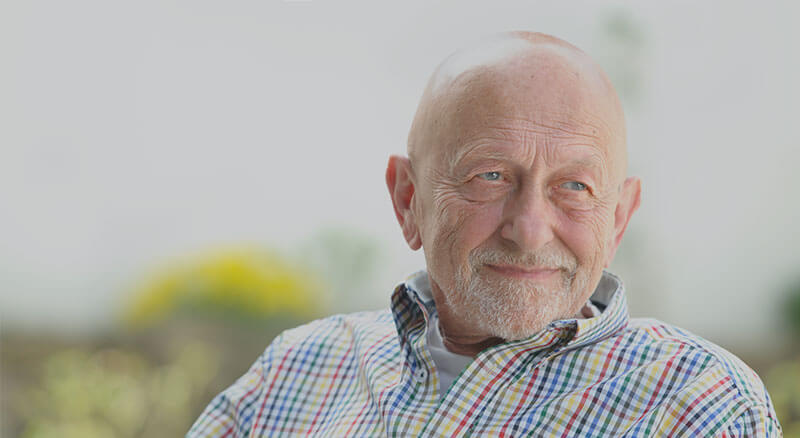 What to expect at Southcoast Behavioral Health
Our Location
Southcoast Behavioral Health is a 192-bed inpatient hospital in Dartmouth, Massachusetts. Conveniently located along the state's southern coast, and readily accessible from Cape Cod, Boston and Rhode Island, the Southcoast campus is place of hope and healing where patients receive exceptional psychiatric care in an atmosphere of serenity and tranquility.
Expert Care
At Southcoast, care is provided by teams of talented and dedicated professionals, including board-certified psychiatrists, licensed clinical social workers, registered nurses, recreational therapists, and mental health technicians. Treatment at Southcoast is a highly personalized experience, with all patients receiving comprehensive care that has been customized according to their unique needs.
Individualized Treatment
With a range of therapeutic treatment methods, as well as medication management services, Southcoast is uniquely prepared to provide a life-changing experience that empowers patients to overcome the obstacles that have been preventing them from living healthier and more satisfying lives and achieving their greatest potential.
Why the Dartmouth community keeps choosing us
Southcoast Behavioral Health is a unique and highly effective psychiatric hospital, where experienced and compassionate professionals provide superior services to patients with the utmost dignity and respect. At Southcoast, we are dedicated to providing a world-class treatment experience for our patients and their family members, with an emphasis on helping our patients develop the skills and strategies that will allow them to make continued progress in the months and years following their time with us.
"The staff, doctors and social workers are truly amazing at what they do. They are very understanding and so helpful, and they care about your needs - always. They have no idea how much they helped me grow within such a small amount of time."
– Anonymous Client